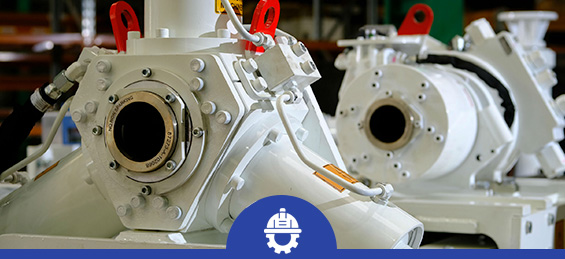 Drilling Services
Long term contracts in NSW and Queensland have placed CH4 Drilling in a very secure position within Australia's coal industry. Our relationships are strong – driven by positive results and our role as a services and 'solutions' provider. Since inception in 2016, we have continued to build our rig fleet and workforce to meet growing demands from our clients for gas drainage and exploration drilling services.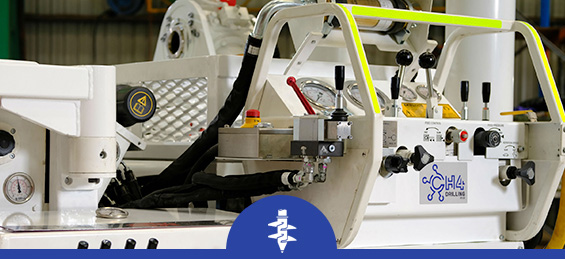 Drilling Design and Practice
CH4 Drilling are experienced and equipped to manage and conduct UIS drilling operations for any given application. In-seam exploration and gas drainage drilling, horizontal goaf holes, cross-measure drilling, fault definition, de-watering and cross-block installations are the various types of drilling we are tasked with carrying out, in design and practice. When borehole designs call for excessive length or diameter or the geology is found to be extraordinary, an engineering solution may be a requisite for success. CH4 Drilling has the know-how and engineering capacity to provide a practical solution to difficult, but achievable tasks.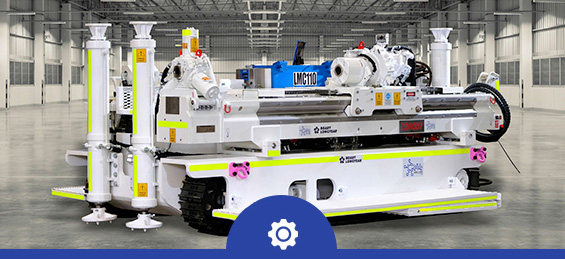 Engineering Solutions
Our desire for continuous improvement within our own drilling services company has been the catalyst for CH4 Drilling's rig design and development program. Our commitment to safer operations and the growing need for longer holes in coal, as well as stone, has given rise to innovation and the forging of relationships with the technology-driven suppliers. We are poised to release a new class of underground inseam drill rig for our own fleet; one which will be offered to the international market. Although innovative, CH4 Drilling only combines proven systems and components in the design and construction of a complete rig. CH4 Drilling rigs and ancillary drilling components work. All engineered and manufactured items are proven through use within our own services business. Our entire business relies on product value, quality and fit-for-purpose design. .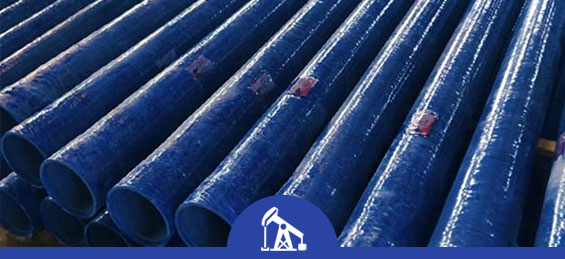 Products and Accessories
CH4 Drilling offer high quality products and accessories for your mining needs. Dedicated to safety, innovation and development CH4 are in a prominent position to meet and exceed industry requirements for design, specification and use. Products ranging from our Novastand Pipe to Pipe Wrenches, we can work with clients who have specific requirements and provide tailor-made solutions to their needs. NOVA Stand Pipe Brochure Download